5 Vacation Ideas from Groupon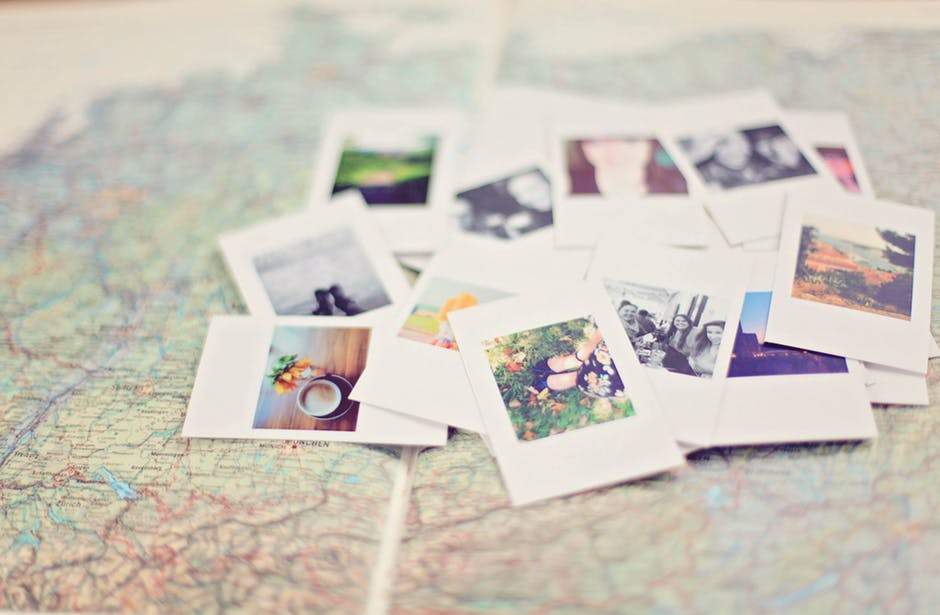 I love traveling and exploring our world.  Did you know you could find vacation deals on Groupon?  I have used them for gifts, dinner, activities, and more and had no idea.  Here's five ideas for trips straight from Groupon!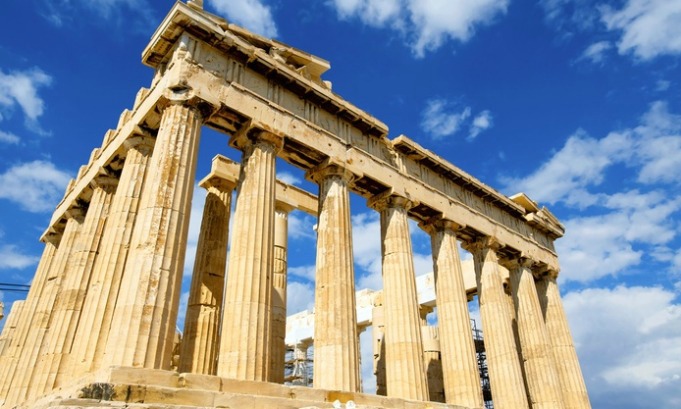 How amazing would it be to visit Greece? It's definitely on my bucket list.
Fly to Greece for a seven-day tour of Athens, Delphi, and Metéora. First, you'll briefly explore the Greek capital on your own, getting a feel for the culture, people, and food. Then, with an escort, you'll tour the ruins of Delphi and the dramatic landscape of Metéora, where centuries-old—and still occupied—monasteries are perched atop steep rock formations. You'll end your trip with two more days of independent sightseeing in Athens, which is the perfect chance to visit various museums and sites of antiquity.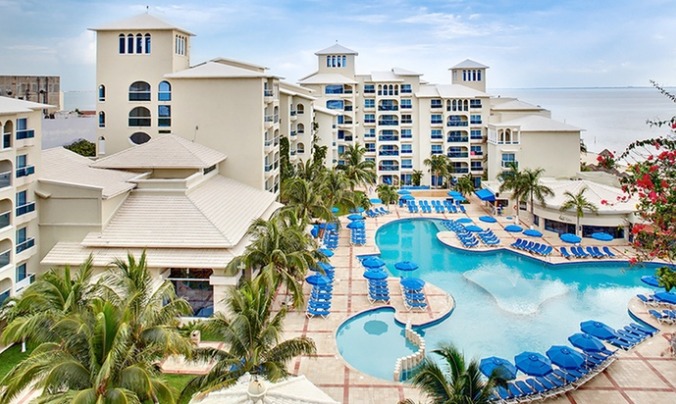 2. All-Inclusive Occidental Costa Cancún Trip
I've been to Cancun twice and it's beautiful!
You'll have lots of ways to enjoy this resort's oceanfront location, from kayaking on the Caribbean Sea to simply gazing out at the water from the comfort of a beach chair. There's even more to do away from the shore: swim in the massive outdoor pool and unwind with a massage at the spa. Throughout the day, you'll be able to indulge in all-inclusive dining and drinking at four restaurants and two bars.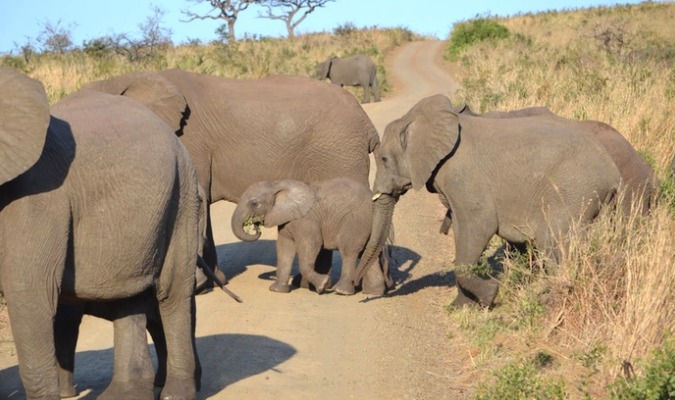 One of the most amazing trips I ever took was to Zimbabwe, Africa.  I would love to go back to Africa.
On this 9-day adventure, you'll get the chance to explore one of South Africa's largest cities, Cape Town, on your own before heading deep into the countryside to Kruger National Park. Here, you'll go on full-day game drive in an open vehicle, keeping your eyes peeled for members of the Big Five: lions, elephants, buffaloes, rhinos, and leopards.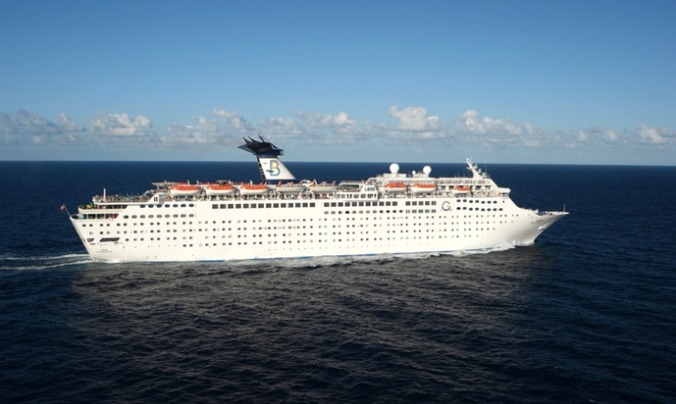 4. Bahamas Paradise Cruise For Two
Cruises are always so much fun and we love taking one every chance we get.
You'll be amazed at the number of activities you can pack into your 2-Night Bahamas Cruise. On the ship, you'll enjoy multiple restaurants, a variety of talented performers in the Grand Theatre, a buzzing casino, an active pool deck with wonderful vistas and lots of fun venues with live music. Once on the island, you can snorkel, swim with dolphins, relax at a beautiful beach resort, or take a Jeep tour of Grand Bahama Island.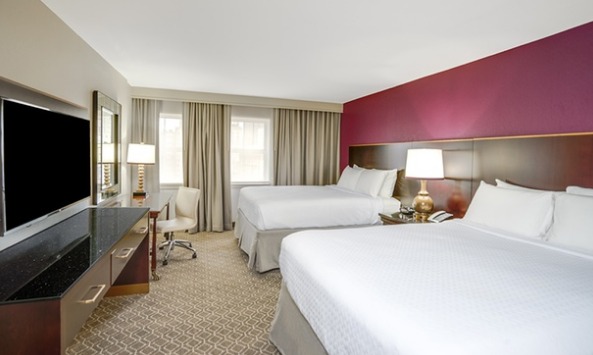 Of course if you want to stay in the US you can find plenty of options like this one in New Orleans.
This sumptuously decorated 4-star hotel places you in the heart of the city—so close you can hear it beating. Or maybe that's the sound of jazz ensembles keeping the rhythm in the French Quarter below. The hotel is just around the corner from party-centric Bourbon Street—the good times roll the second you step out the door.
And because it's Groupon you'll be able to find Food & Drink plus things to do in the city as well!
Where are you traveling to next?